Covid19 et nos rêves en suspension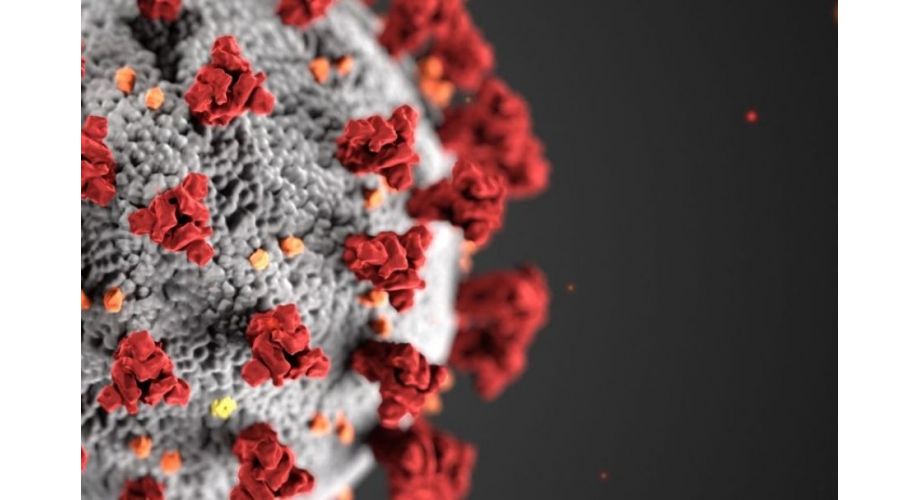 Closed since March 15, like many, Art Montgolfières is now making every effort to maintain its meetings in 2020. Our balloons will fly in the sky as soon as the authorization to take off is given.
Nobody is able today to say on what date the flights will be able to resume and what could be the safety measures to put in place ... One can imagine masks, visors, gloves, distance in the wherever possible, markup .... as for example what is currently implemented in department stores ... But only the ministry will have the last word. But until we receive and communicate the official instructions to you, we are now thinking about what will be the safest for all.
In the meantime, we remain accessible by phone, via our social networks, our website and by email. Our digital resources are at your disposal to assist you in your projects, your purchases and your appointments as long as the confinement period lasts and afterwards.
Offer a balloon flight: nothing could be simpler! Order online or by phone and we will send you the personalized ticket by email. All you need to do is print it out and offer it. You can also prefer to send by mail in a gift bag. The flight will be able to take place once the return to normal. And, given the exceptional circumstances related to confinement, all tickets purchased directly from Art Montgolfières from today will be valid for 18 months.
Do you have tickets from us purchased in 2019 and still valid for part of the 2020 flight season? They will be automatically extended for the same duration as the time of our confinement. No specific procedure to perform for this extension, we simply invite you to contact us when you have chosen your date of appointment for the flight.
Even if nothing replaces reality and human contact, we hope to provide you with the answers to your questions and a glimpse of the concentrate of emotions and feelings that we will enjoy living with you as soon as possible.
In the meantime, take care of yourself and those around you.
Good luck to all
The Hot Air Balloon Team